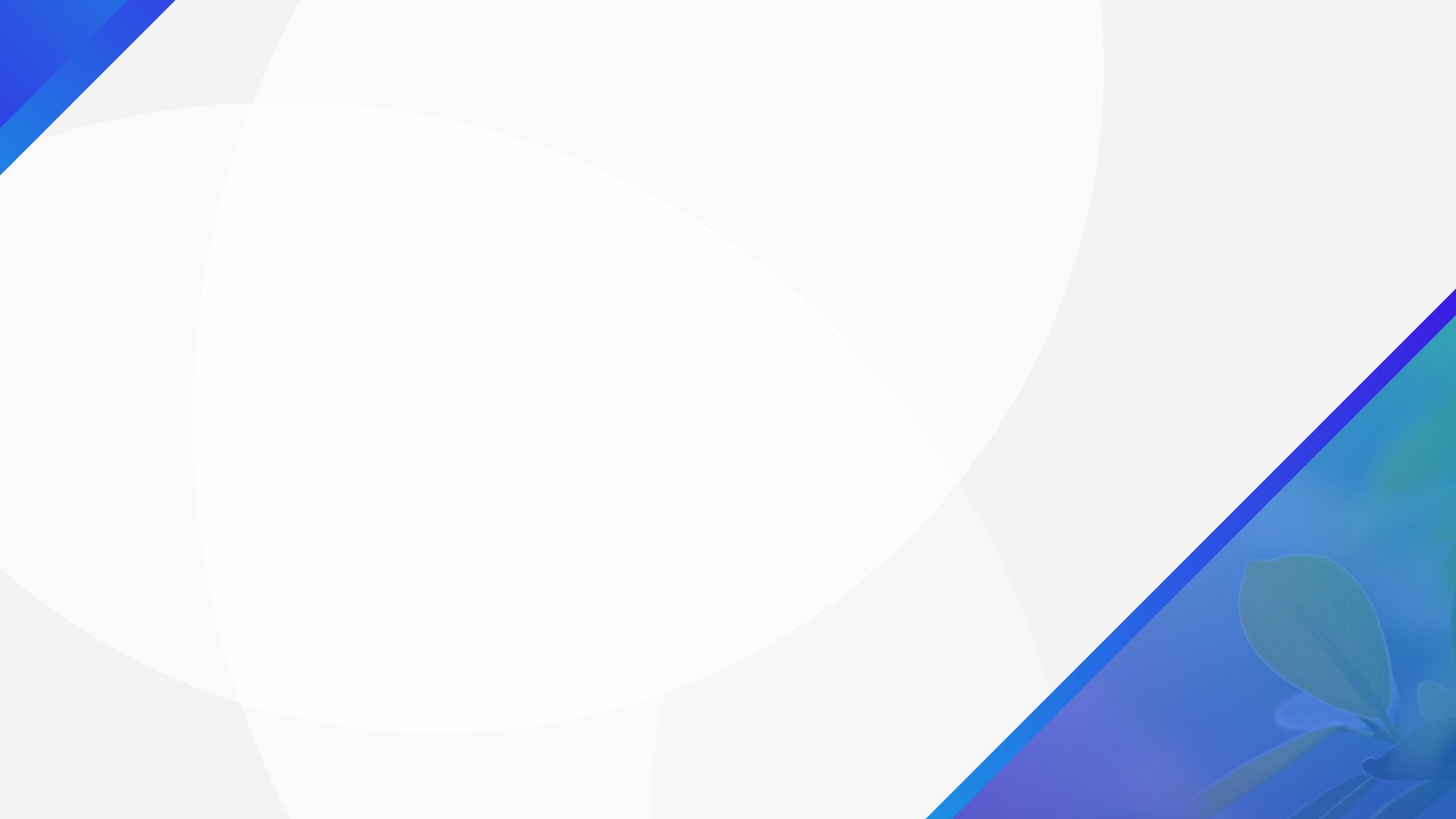 Technology tools
We bring you technologies, technology services (IT), good practices and our successful experience to achieve your business goals. We transform processes to renew you and make your company more competitive. We provide Technological Infrastructure solutions and qualified Technical Support (Servers, Networks, Communications, Storage, Security), printing systems, administration software, device management, automation solutions for document flows, secure document repositories and facial biometrics solutions for recruitment processes of personnel to a company or process. We bring together different capabilities, software, hardware and services that support you and make you competitive in this era of opportunity in the digital world.
AEROSERVICIOS FÉNIX SAS
CompetitivAG
DISTRITONER Y TECNOLOGIA
G2M COLOMBIA SAS
NETECNO
Oneago
Servicios Tecnologicos Servicom S.A.S.
Do you want to be part of the Transformation of the Cluster Sabana de Occidente?