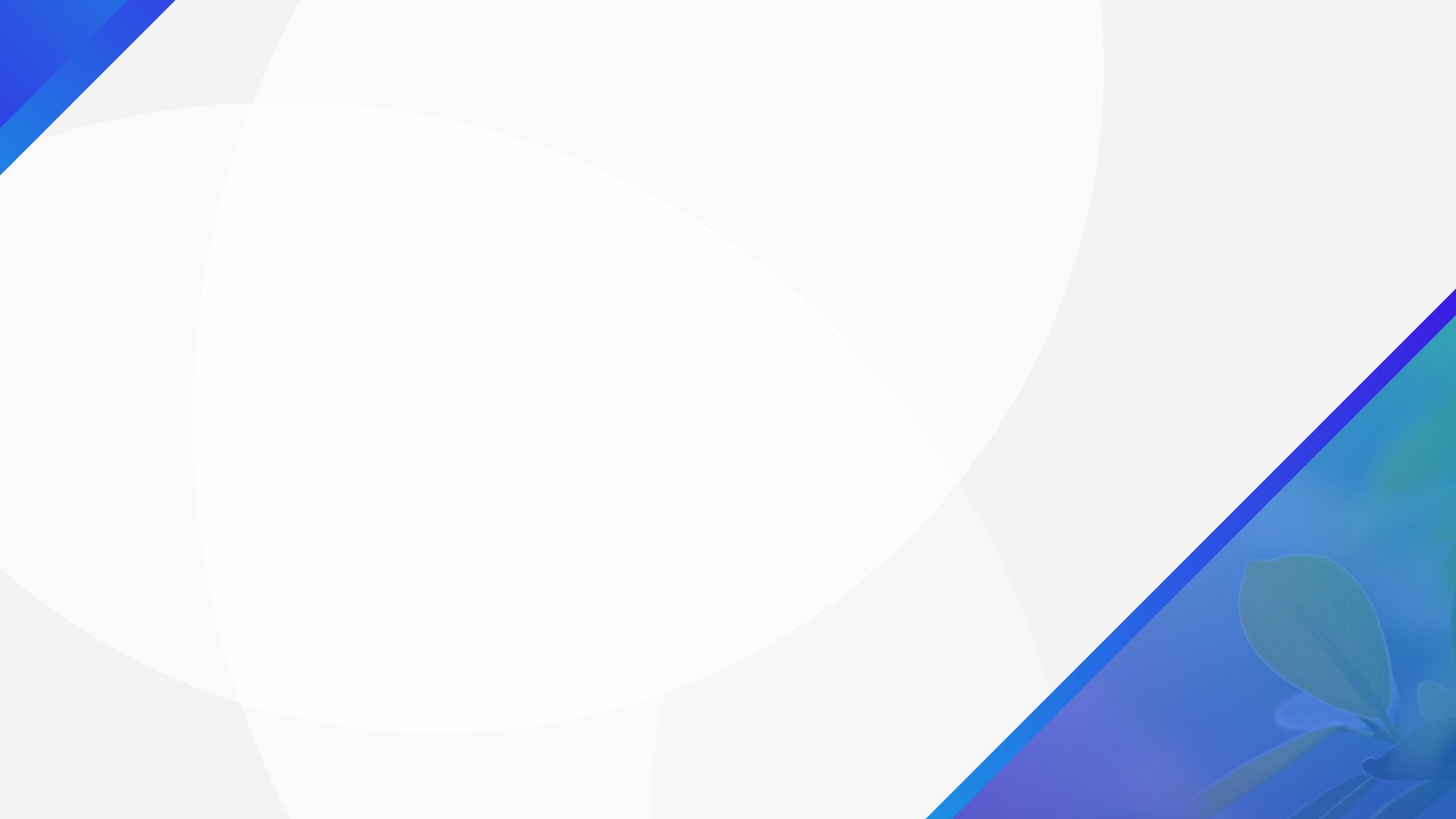 Legal services
We provide permanent and quality advice to national and international companies or entities, with the firm purpose of enforcing their rights and defending their interests in judicial and extrajudicial settings. Services Strategic Litigation Professional advice on litigation and issues related to private and state contracting, Competition Law, Corporate Law, Insurance Law, Intellectual Property, Computer Law and Consumer Law. Advice Legal opinion specialized in different areas of practice, as well as design and implementation of vehicles or corporate and contractual mechanisms for foreign investment. Negotiation Accompaniment to clients in negotiations of construction projects and megaprojects, infrastructure, public services, foreign investment, contracts (distribution, collaboration, projectfinance, joint venture, commercial agency, joint ventures, trust, commercial lease, supply, work, concession, among others), investment funds and other ventures in different sectors or industries of the economy.
ELC ABOGADOS Y ASOCIADOS
JAUDIN SANCHEZ ABOGADOS ASOCIADOS S.A.S.
Do you want to be part of the Transformation of the Cluster Sabana de Occidente?