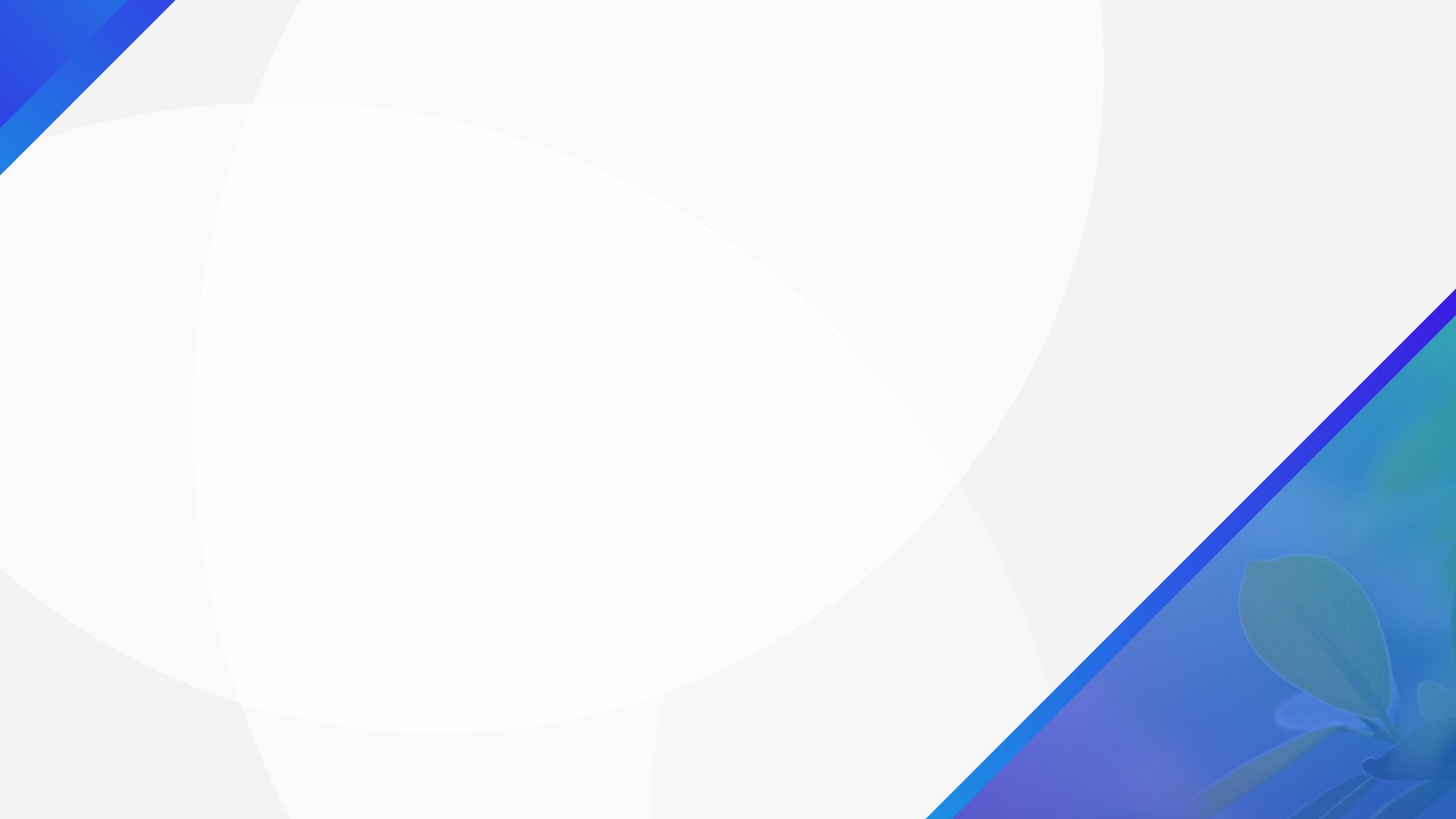 Insurance
Companies, people, risks, claims, coverage, support, our assets all united in a single word 'Insurance' for that they are to support our assets both Family and Business. These provide us with peace of mind and support in the event of any claim or eventuality. From a health policy, a credit insurance, a fire policy, a work accident, a theft of our vehicle, our bicycle, a damage of our child or pet to a third party. A cyber attack on our networks. a bad administrative decision in our organization, a payment to a family for the death of a worker. a tender on which our business and family hopes are centered. For all this, we must always have the support of a good insurer and a good insurance broker. Protect your business and family assets.
FPV Seguros y Fianzas ltda
MIROONLINE
Do you want to be part of the Transformation of the Cluster Sabana de Occidente?