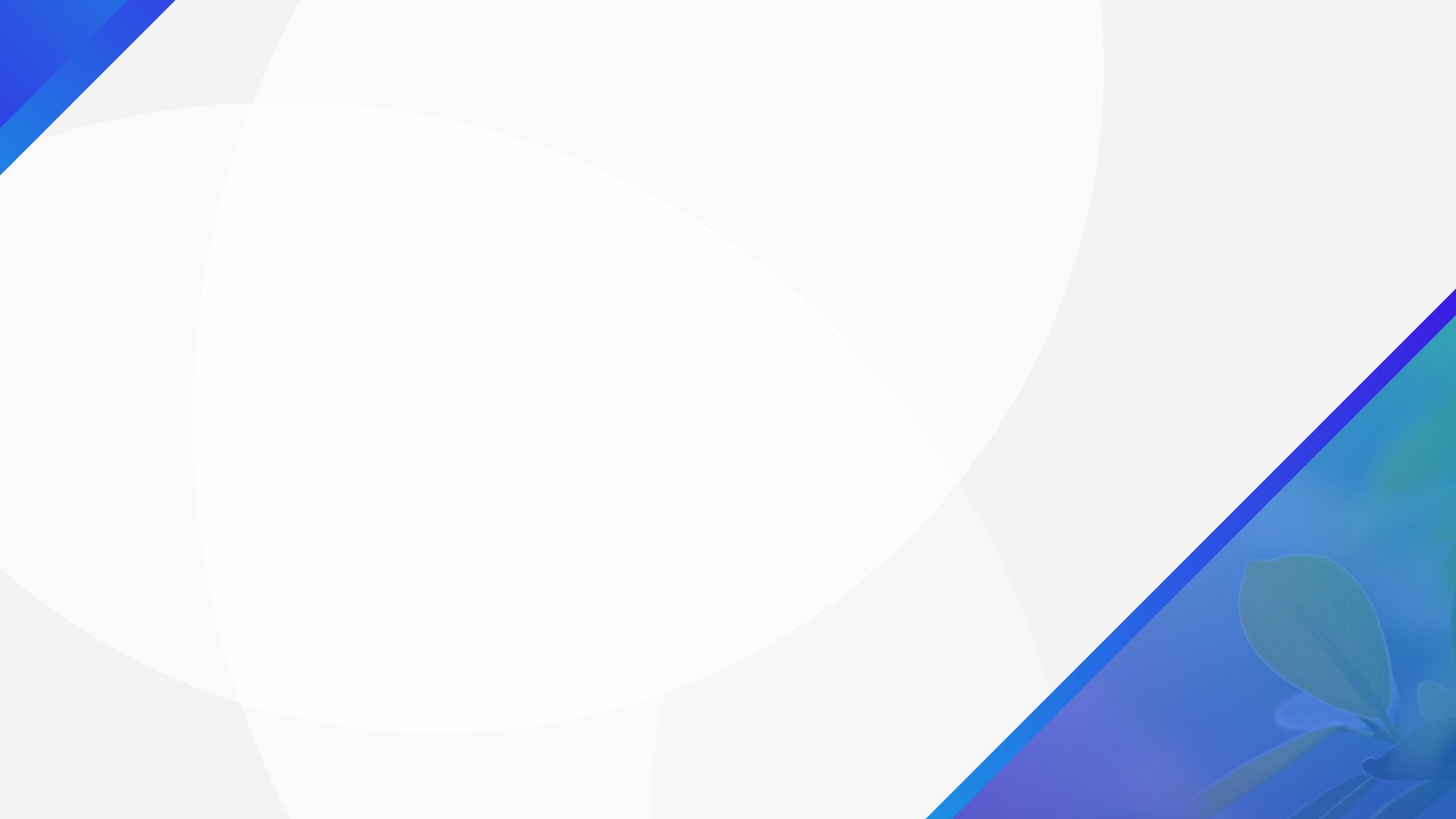 Electronic invoice
We know that the invoice is the most important proof that your business has to record the commercial transactions of sales and purchases. With our solution, your business will be able to sell complying with the DIAN requirements on electronic invoicing. We have an accounting or electronic invoicing tool, designed in an intuitive and easy-to-use way so that you or anyone can manage your business accounts like a professional, even if it is not. Each module, each button, each format that we have designed automates various administrative, financial and accounting tasks to facilitate the management of your company.
Procesos y Procesos SAS
Do you want to be part of the Transformation of the Cluster Sabana de Occidente?