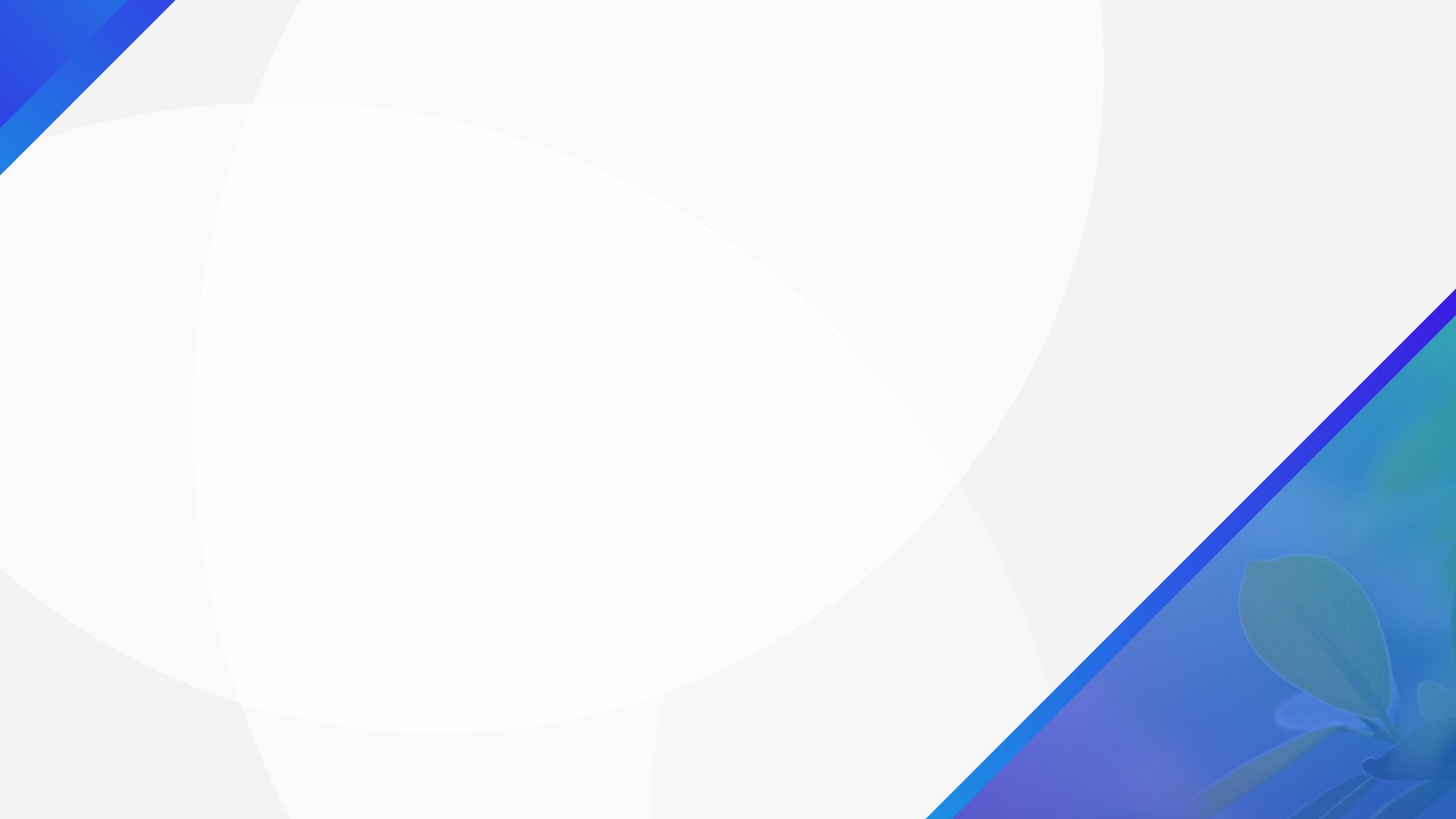 Digital transformation
Companies in these moments in which the world lives have to reinvent themselves, when this happens the statistics show that their results improve in all aspects. By actually using your assets (digital technology tools) to improve your results and take manual processes to digital, you facilitate the work of your employees, leading them to their integration as a key factor in the digital transformation. This is achieved with light technologies, using what is available, easy to implement and low-impact in a possible migration. Innovation by integrating digital technology tools will create a change in your business culture, alignment with suppliers and strategic allies will be key to achieving the desired result... BE MORE COMPETITIVE.
BOLTA SAS
Echez Group
Equipo de Talento Comercial SAS
Mitrovich Logistics
Nutz Comunicacion Visual
OCTANS DIGITAL SERVICES
TREKING SAS
Do you want to be part of the Transformation of the Cluster Sabana de Occidente?