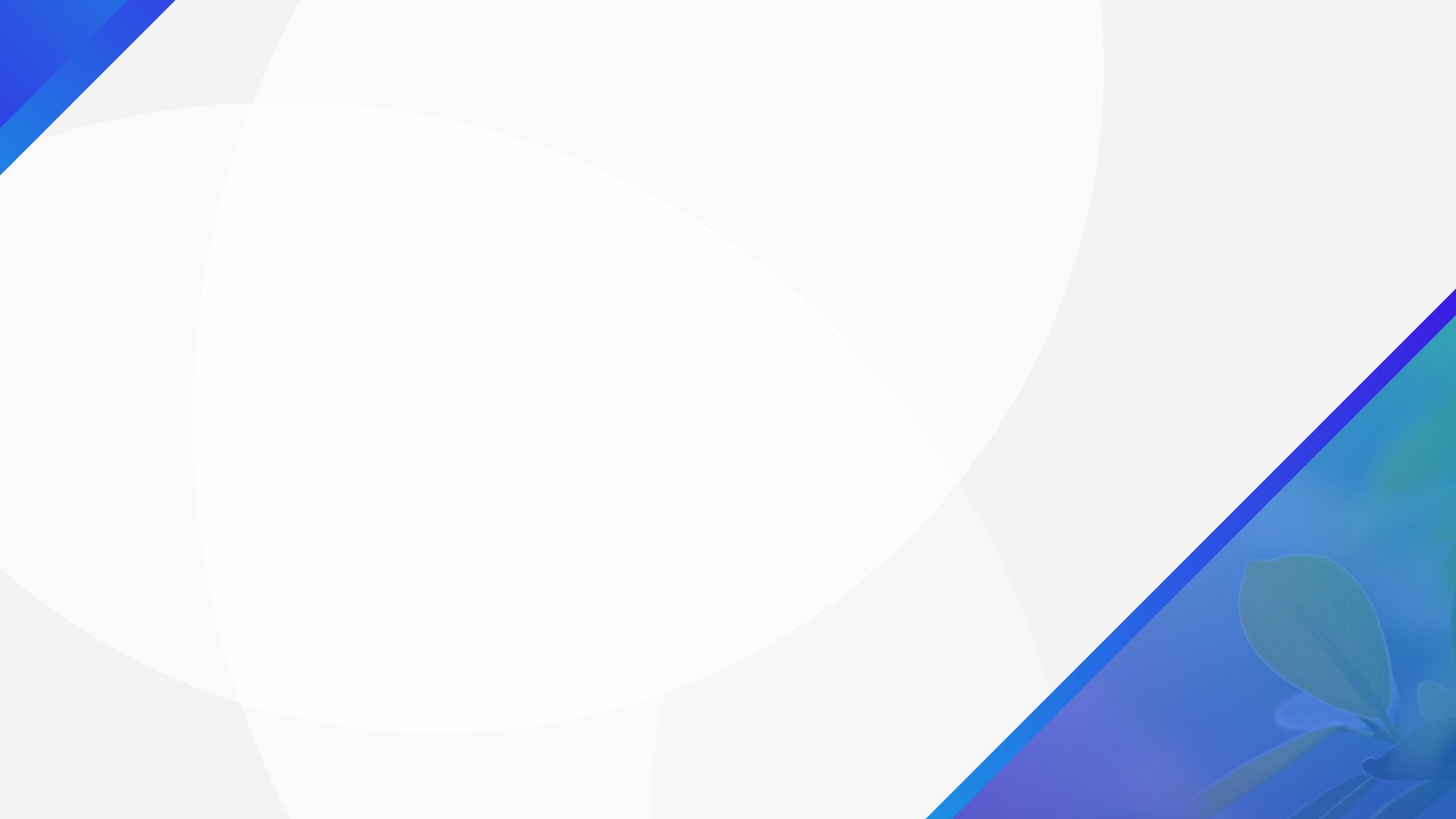 Business confluence
We create meeting points between your products and your potential customers. We create meeting spaces between your needs for raw materials or services and your potential suppliers. We identify business opportunities by making customer acquisition and process logistics more efficient. We facilitate access to markets and products with better cost-benefit rates. We dynamize the business meeting.
FRANCISCO GÓMEZ ZABALA
R*H RECURSOS MAS HUMANOS
Do you want to be part of the Transformation of the Cluster Sabana de Occidente?