About us
Mission
To be a business desk and strategic channel of the western savanna to improve the productive capacity, competitive development, efficiency and innovation of its associates and allies.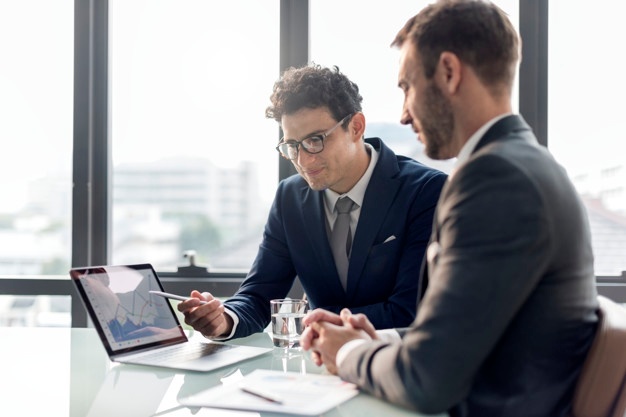 Vision
By 2025, be recognized as a leader in promoting the productive and commercial capacities of professionals and entrepreneurs in the western savannah for providing support and technological solutions.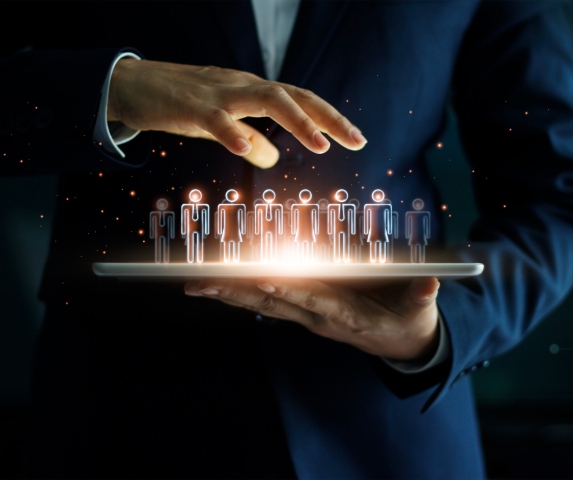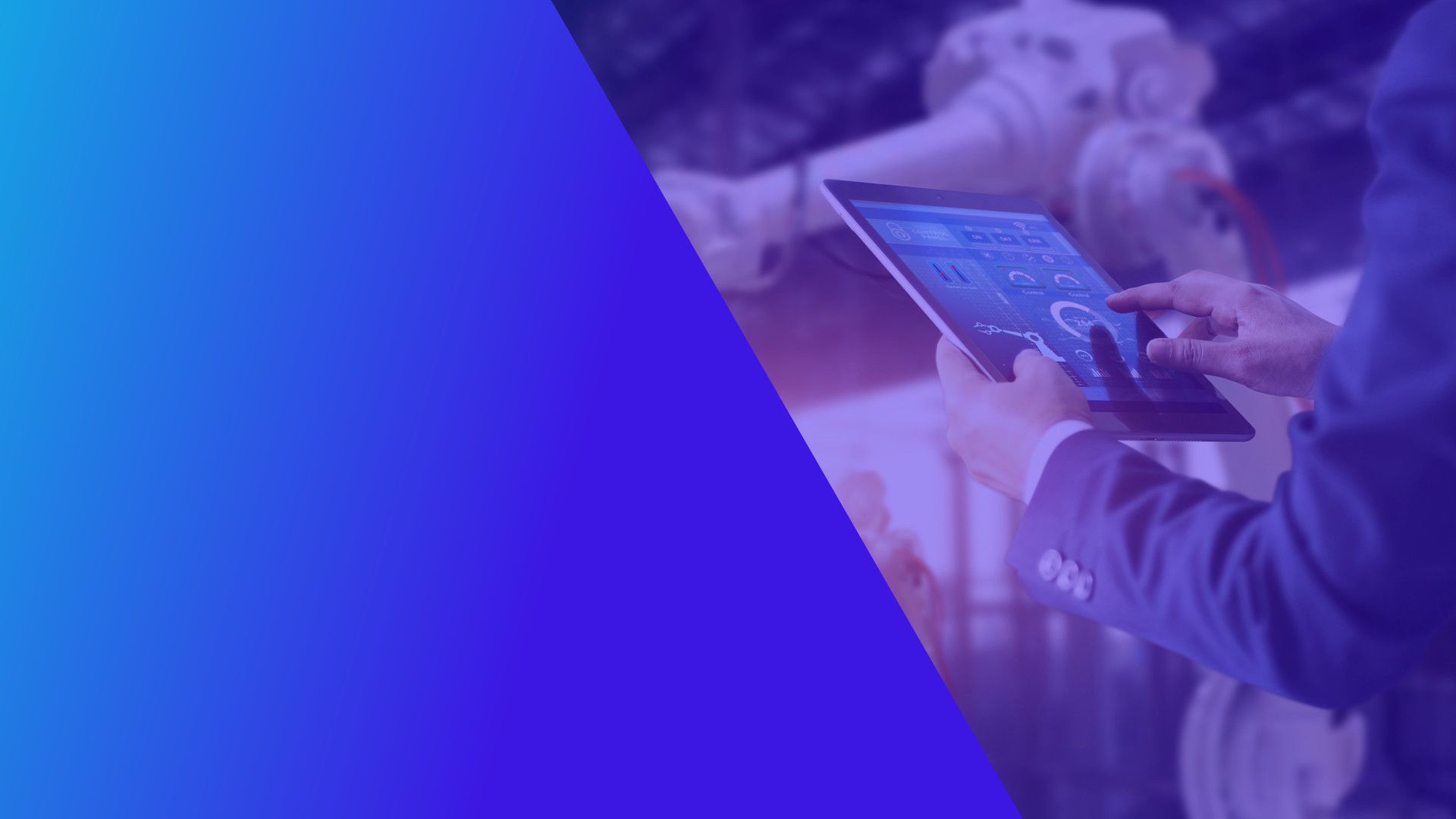 Integrity
The employer is our reason for being
Preference for national and regional production
Social and environmental responsibility
Sharing knowledge and experience for everyone's growth
Human talent is our great capital
Maintain lasting relationships based on trust and mutual benefit
We believe that technology accelerates competitive development
Objetives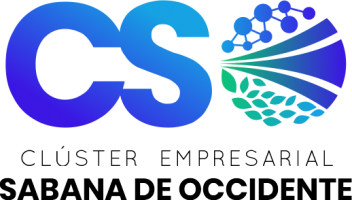 1.
Articulate the productive chain of affiliates through technological tools.
2.
Commercially promote the products and companies in the area.
3.
Reduce administrative and commercial costs for companies in the area.
4.
Strengthen cooperation and support between companies in the area.
5.
Promote obtaining resources from the financial market.
6.
Promote high competence through training and support in management processes.
7.
Position company brands, using Digital Marketing strategies, Data Analytics, and automation tools that extend the sales force in the digital field.
8.
Establish the information base of companies and infrastructures of the sector.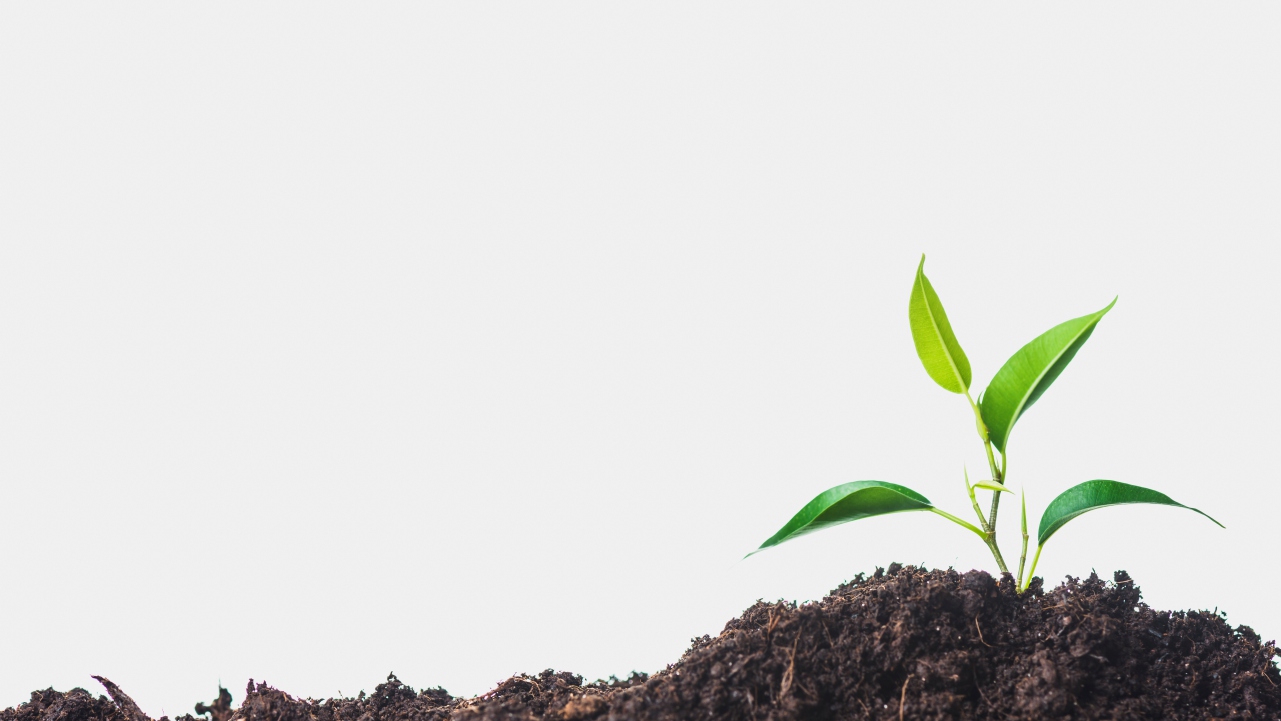 our
value

proposition

1.
We are a Cluster of entrepreneurs.
2.
Business center and integral solutions.
3.
Meeting point for comprehensive solutions.
4.
Interconnected companies, validated among themselves.
5.
We combine different skills and experiences to improve the productivity of companies.
6.
We build long-term relationships of trust.
7.
As leaders we generate and share opportunities, tools, business references, for mutual growth, with digital tools.